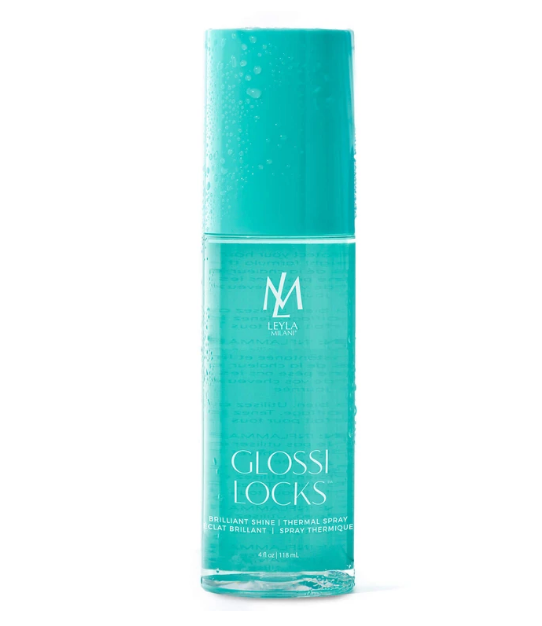 Leyla Milani Hair Glossi Locks Hair Spray
Leyla Milani Hair Glossi Locks Hair Spray
All New Look, same fabulous formula.
This light, melon-y scent formula, adds brilliant shine to dry, dull hair as it smooths down frizzy ends, resulting in a healthy, polished look. Never weighing hair down, this oil-free spray has protective sun-filters to help prevent sun damage and acts as a thermal heat-protectant against hot-styling tools. Dual purpose: apply before or after styling. Keratin and color safe.
Directions:   Use on wet or dry hair before or after styling. Perfect on all hair types. Hold bottle 10 to 12 inches away from hair and spray.